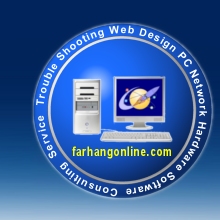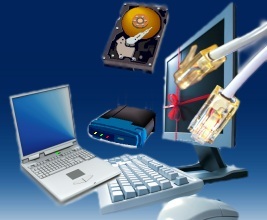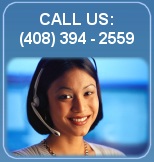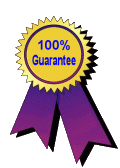 NO FIX - NO CHARGE!




Our motto:
"Our Customer is our partner"



My name is Farhang Mobarhan.
I am the founder of FarhangOnline.com.
The company is established 2002 in San Jose, California.

Our technicians and developers have more than 20 years of experience in computer services. We are small company, so the best quality products and services are the only weapons we have.

We offer high quality services in information technology for business & individuals and provide personal service to all our customers.

We give you the attention you deserve and make sure you understand the process involved in improving your company so there are no surprises.