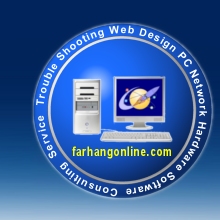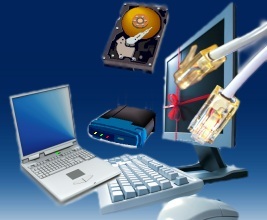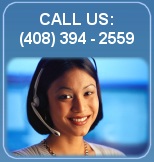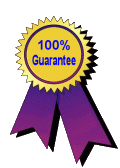 NO FIX - NO CHARGE!
Free Download:
Software
Review
Rating
Download
AntiVirus Personal Edition
www.avira.com

We use this anti-virus program since first version on our systems. This is one of the best anti-virus programs and free for private users.

ZoneAlram Firewall
www.zonealarm.com

ZoneAlarm Firewall provides top-notch security protection that is light on system resources, allowing you to work unencumbered.

IrfanView
www.irfanview.com
IrfanView is a very small and speedy free (for personal use) image viewer and thumbnail browser with impressive file format support and lots of extras.
Ad-Aware
www.lavasoft.com
Ad-Aware offers radically improved performance and efficiency, along with comprehensive malware protection. With real-time monitoring, threat alerts, and automatic updates you can rest easy knowing that you are protected.
WOT-Web of Trust
www.mywot.com
WOT embeds itself into your IE or Firefox browser. Depending on the Web site you visit, the program's icon turns red, yellow, or green to illustrate the danger level of the website and warns you about risky sites before you click.