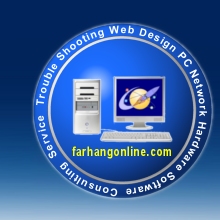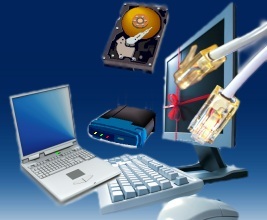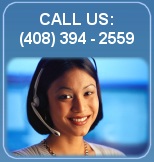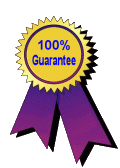 NO FIX - NO CHARGE!





Consulting
Do you want to buy a new computer?
Do you want to make a home or office network?
Do you speak PC?

Sometimes, when trying to figure out the differences between RAM, processor speed and hard drive size , it seems like you need a degree in computer science.

You can not take it too lightly, because there is a lot to think about.
The purchase of a new computer, installation an office or home network or extend your current network can affect you for the next 2-5 years.

We provide custom consulting and integration to optimize your System and your business.
Call for a free consultation on your specific problems, and we'll give you an idea of how we can bring our skills to bear to help increase the productivity of your organization.

Our Service:



We analyze your needs,


specify and arrange your desires and ideas,


compile different choices and options,


research the market and vendors,


make you decision charts and help you to find the best solution.