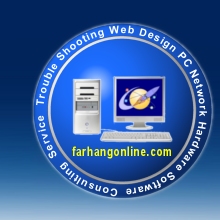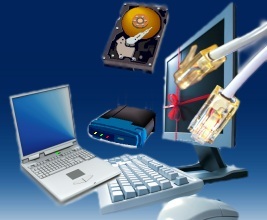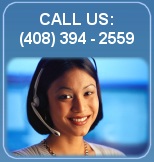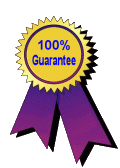 NO FIX - NO CHARGE!






Home & Small Business Network
Is it common for you to hear people say, "No email today -- the network's down" or "No Internet today - the router isn't working"? If yes, We can troubleshoot your network problems.

Do you consider a network for your office or home?

Do you plan to extend or update your current Network?
Network planning is the process of defining business requirements and growth plans to build a framework for connecting computers and other equipment in your organization. Thinking about these needs before jumping into the actual implementation eases the process, and increases the likelihood that your chosen network solution will match your requirements now and in the future.
We plan, design, install and maintain your network.
Our service includes:

Computer Network Installation and Wiring

Network software Installation and Setup

Wireless LAN Installation and Setup

Printer Service

Network Application and Design

Emergency Network Repair and Recovery