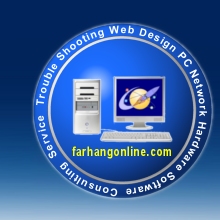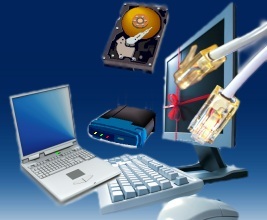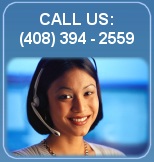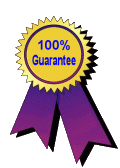 NO FIX - NO CHARGE!





Trouble Shooting

Is your PC acting sluggish?


Are strange windows inexplicably popping up on your screen?


Do you have to reboot your computer often because of errors and lockups?


Doesn't your computer start anymore?


Does the printer refuse to print your document?


Don't you have any connection with other computers in your network?


Doesn't your internet connection work?


We can help


We provide computer repair and computer service of your home or office equipment. We will work one on one with you to ensure your complete satisfaction. We have the experience that you'll need. With over 20 years of experience, your computer will be back up and running quickly and affordably. Call us, we will give you an estimate as to what we expect your service to cost.